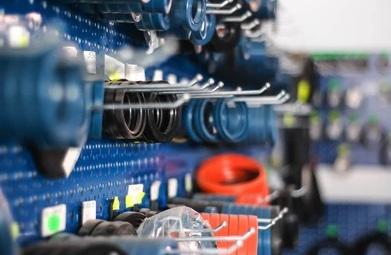 SEARCH AUTO PARTS
Search the auto parts using OEM or aftermarket code and add the parts in the shopping cart to complete your order.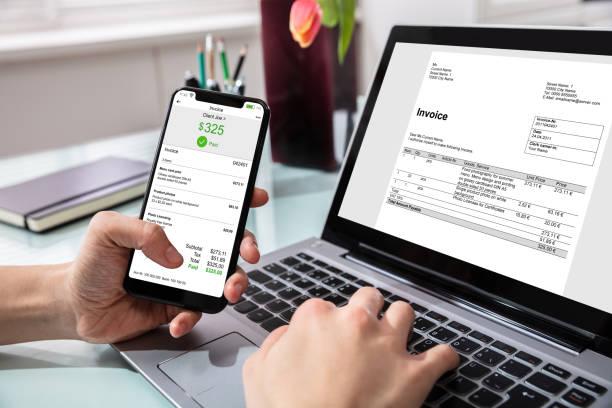 GET QUOTATION
Once your inquiry has been received, we will make a quote including shipping charges. You can adjust shipping details and edit quotes at this stage.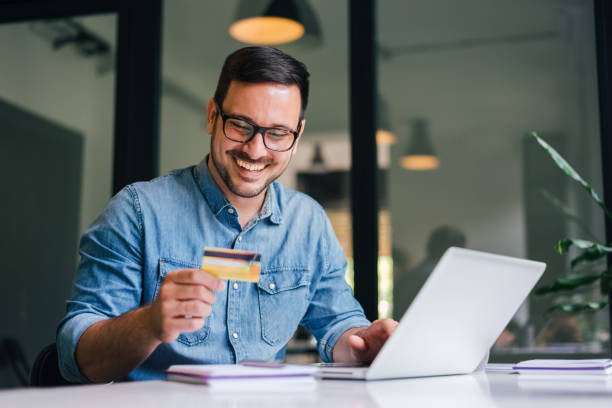 PAY ONLINE
Once you receive the quote, payment can be made either by Paypal, Credit Card or by bank wire transfer. Once payment has been received your order will be processed.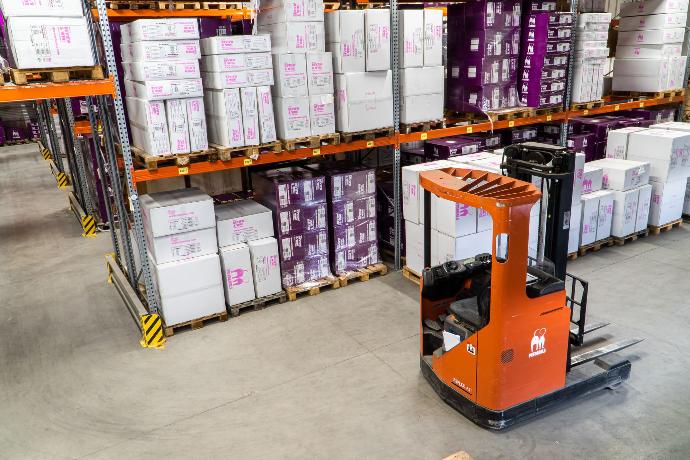 ORDER DELIVERY
That's all there is to it! Your order will arrive in up to 3 days from time of payment, depending on your location and shipping method chosen.

PROCURE AUTO PARTS AND ACCESSORIES BY BEST SELLING AFTERMARKET BRANDS
PROCURE AUTO PARTS & ACCESSORIES BY OEM CAR MANUFACTURER
SPECIAL OEM CATALOG FOR PURCHASING JAPANESE CAR SPARE PARTS
Shop Best Selling Aftermarket Steering Racks
Shop Best Selling Aftermarket Brake Pads
Shop Best Selling Aftermarket Brake Discs/Rotors
Shop Best Selling Aftermarket Stabilizer Link
Shop Best Selling Aftermarket Air/Cabin Filters
Shop Best Selling Aftermarket Shock Absorbers
Shop Best Selling Aftermarket Brake Shoes
Shop Best Selling Aftermarket Engine Bushing
Procurement process at Flynest Auto B2B online portal
Add to cart
Find auto parts with ease and add to cart
Sign in
Sign in to complete the buying process.
Pay
Pay by card, cash on delivery or credit card.
Get Delivered
Select the delivery method and get your order delivered on time
At Flynest Auto, we offer the best-in class original and aftermarket auto parts. We ship auto parts to our customers in Russia, African, Asian and Middle Eastern countries from UAE. Trusted by many customers of all type.
Choose from over 5,000 aftermarket suspension parts, browse brand catalogs, access parts product details and get the best wholesale price. A better way to procure auto spare parts. We can supply the parts you need with proven reliable service to anywhere in the world.